Our brands
Market-leading craft websites, magazines and products
CraftWorld
A friendly place for all papercrafters to come together, be inspired and share their love for crafting!
CraftStash
CraftStash is the leading UK online papercraft store. It sells all the latest releases, from all your favourite brands, at guaranteed low prices — all backed by award-winning customer service.
Simple Sew
Simple Sew designs and manufactures stylish, contemporary sewing patterns.
MoreMags
MoreMags is the online store from which you can buy the latest issues, back issues and subscriptions for all of Practical Publishing's magazines.
Simply Cards & Papercraft
The UK's best-selling papercraft magazine, Simply Cards & Papercraft shows you how to create stylish and beautiful cards for every occasion.
Papercraft Essentials
Papercraft Essentials magazine places an emphasis on cute and traditional styles, combining quick makes with more in-depth projects for intermediate and advanced crafters.
Creative Stamping
Creative Stamping magazine is packed with inspiring ideas and step-by-step technique guides. Each issue comes with a fabulous exclusive A4 sheet of themed stamps.
Die-Cutting Essentials
Die-cutting Essentials magazine is full of creative ways to use your papercraft dies and embossing folders. Each issue comes with an exclusive papercraft cutting die.
Knit Now
Knit Now magazine is all about quick, simple, stylish designs that knitters love to make. Each issue is packed full of fresh ideas and inspiration, with over 20 fabulous patterns to knit.
Crochet Now
Crochet Now is the fastest-growing UK crochet magazine.
Winner of Specialist Interest Title of the Year 2018 in the prestigious ACE Newspaper & Magazine Awards.
Love Sewing
Love Sewing magazine is packed with projects, ideas and inspiration to get you making, mending and creating beautiful things for your home, your family, friends and for yourself — from simple home décor projects to dressmaking and quilting makes.
Your Crochet & Knitting
Your Crochet & Knitting magazine is packed full of yarn inspiration. Every issue comes with yarn in six gorgeous co-ordinating colours, plus a crochet hook and pair of knitting needles.
Crochet Society
A luxury monthly box full of exclusive crochet goodies curated by Sarah-Jayne of Bella Coco Crochet.
Papercraft Society
A little bit of papercrafting luxury delivered direct to your door every month.
About Us
The Practical Publishing group in a nutshell
The UK's fastest growing craft company
Practical Publishing International is a privately owned international media group specialising in magazines and websites for consumers passionate about their hobbies.
Founded in 2001 the company has evolved from publishing one craft magazine with a handful of staff, to producing a range of craft websites, magazines and products with a team of around 70 people.
Practical holds market-leading positions within several craft sectors internationally. It has comprehensive global distribution of its key brands and distributes over 3 million magazines and books a year.
The company is acknowledged for its innovative promotions and has direct manufacturing relationships with factories producing craft products in Asia, ensuring a continuous supply of market-leading added value gifts for its readers.
250,000

Crafters reached worldwide per month

14

Leading craft brands

£12m

turnover
Testimonials
How working with Practical Publishing could benefit your business
Meet the Team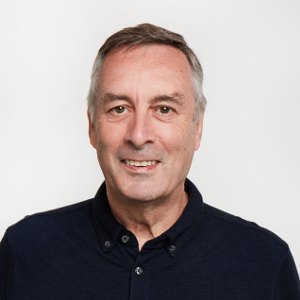 Robin founded Practical Publishing International Ltd in 2001 and is Chairman and Group Chief Executive Officer. He has 35 years of media experience with leading UK media companies.
Danny Bowler
Managing Director
Danny has been Managing Director of Practical Publishing since 2008 and is responsible for driving its growth and development.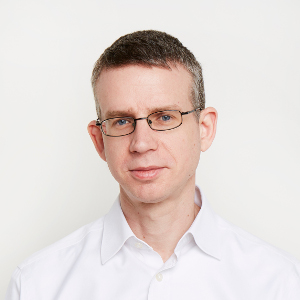 Dave Cusick
Strategy & Insights Director
Over 20 years in the industry, Dave has worn a variety of hats including Editorial Director, Operations Director, Publishing Directory and now Strategy & Insights director. He is the group's technical, database and analytical lead, and also oversees magazine distribution.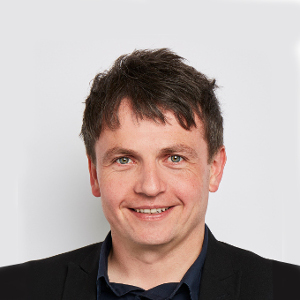 Chris Dunbar
Finance Director
Chris is responsible for the finance, operations and purchasing functions of the company. Since joining the business in 2013 he has played a key role in improving purchasing, international expansion, financial management and ultimately profitability growth.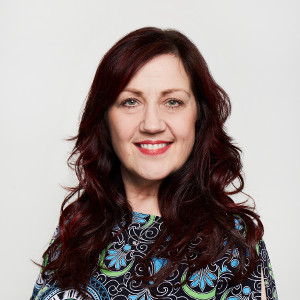 Carol Jones
Head of Product Development
Carol combines her commercial experience in various sectors with her lifetime love of crafting to ensure the company's co-brand products, own-brand products and covermounted gifts are the best in market.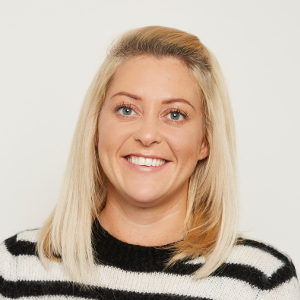 Lucy Pedder
Group Buying and Licensing Controller
Lucy is highly experienced in international sourcing and purchasing, as well as fostering relationships with licensing partners. Her role is to oversee the sourcing and delivery of every aspect of product – including our market-leading magazines, covermounts, and our innovative own brands for CraftStash.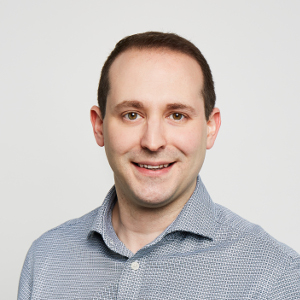 Dan Tutton
Group Marketing Manager
Dan has over 14 years subscription marketing and customer service experience ensuring Practical Publishing delivers the best offers and service to customers.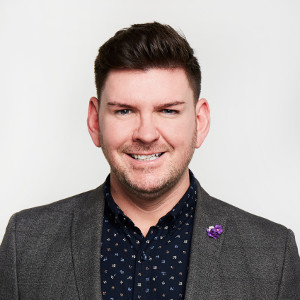 Chris Cooke
Group Business Development Manager
Brief biography to come